College students have a reputation as more or less a walking struggle. From loans, midterms and hangovers, we rock at needing help. NBA players on the other hand are in quite the opposite situation. Money, in great physical shape, career made and healthy dieting, (which most of us are probably lacking). Whether its shown on the basketball court or on Court Street, NBA players are doing a good job at representing several college enounters.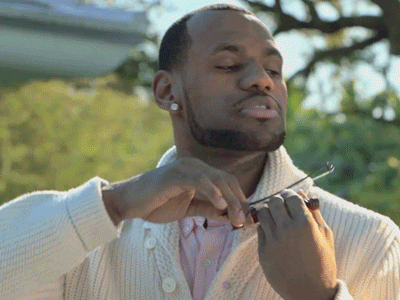 when you hear a freshman complaining about "how hard their required general education class" is….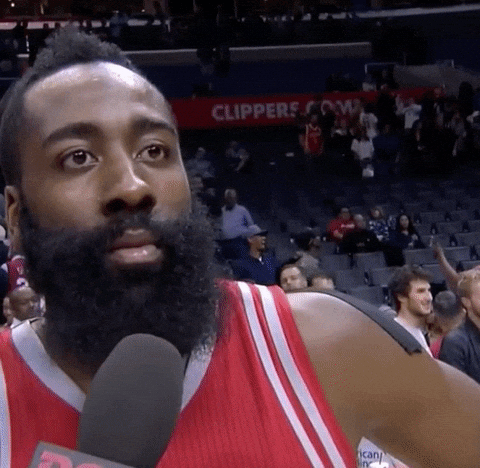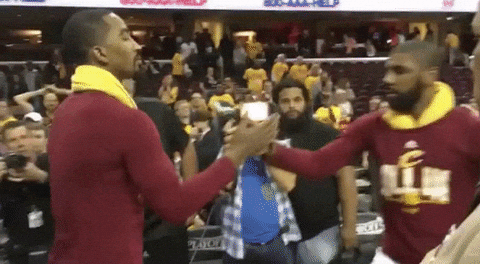 "The exam will not be curved." Enough said. Thanks, James Harden.
When your team KILLS the group presentation.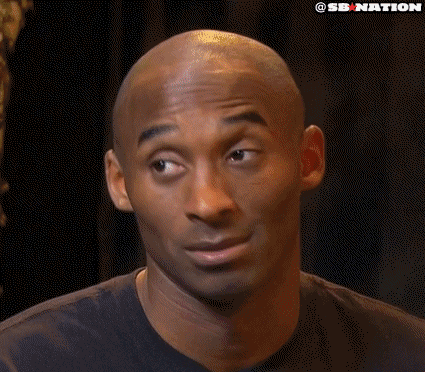 When you get home from your exam and hear your roommate ask "Did you do as bad as you thought you were gonna?"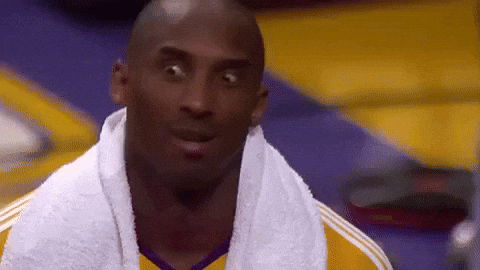 ….. And after convincing yourself you failed, you check blackboard in awe because you at least received a C, and C's get degrees!
all gifs courtesy of http://giphy.com