For 89 years, all of America has shared in one Thanksgiving tradition: watching the Macy's Thanksgiving Day Parade. It is broadcast on NBC for three hours and takes up about 2. 5 miles of New York's streets.
The 2015 parade featured 17 giant balloons, 12 marching bands, 27 floats and close to the same number of celebrities.
Watching the parade isn't my personal family tradition, but I sat through the broadcast to see what all the hubbub was about. Here are my thoughts:
1. Loving that the first hour of the parade is actually dedicated to Broadway and not the actual parade. Is that so the rest of it can catch up on the 2.5 mile walk?
2. As much as I'm all for an hour of Broadway, the Macy's parade isn't the greatest outlet to showcase something rooted in live performance. The performances really lacked the luster they typically have. Even Something Rotten!'s fabulous "A Musical" number was tarnished by lip sync.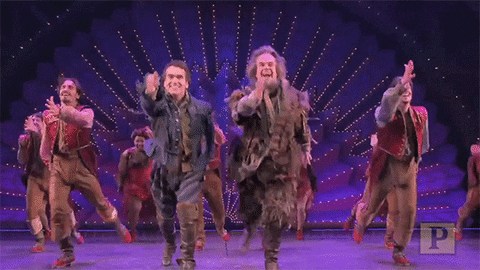 3. The casts of The King and I, Finding Neverland and School of Rock the Musical didn't even have mics on. At least pretend, you're not lip syncing.
4. NBC really capitalizes on the event. It not only had the cast of The Wiz Live! perform a sneak peek, but it also had random interviews with the celebrities of its upcoming shows Telenovela and Superstore, in addition to already-airing Blindspot.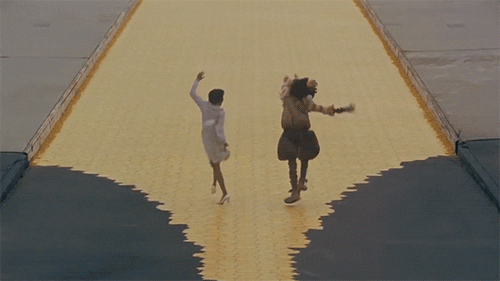 5.  What other time do you get to hear Matt Lauer explain the premise of Spongebob Squarepants as the giant square balloon floats by? Magic.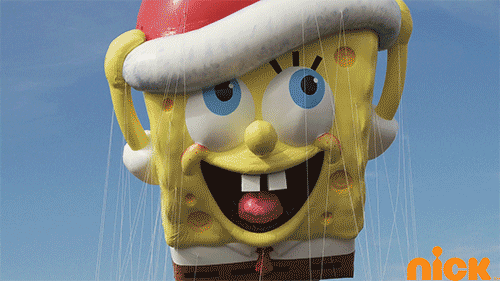 6. Who decides which artist is paired with which float? As in, who decided Daughtry would best pair with the Avocados from Mexico float? And Shawn Mendes on Pirate's Booty?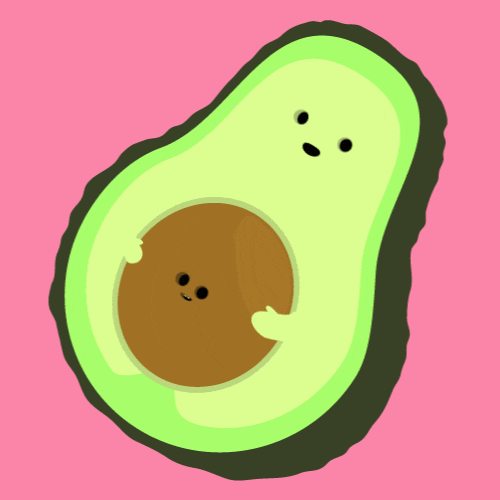 7. While we're talking about the acts, who picks the lineup? Since when have the Plain White T's or Daughtry been relevant? How about Christian rock group MercyMe? Shout out to whoever got Pat Benatar though. That was outstanding.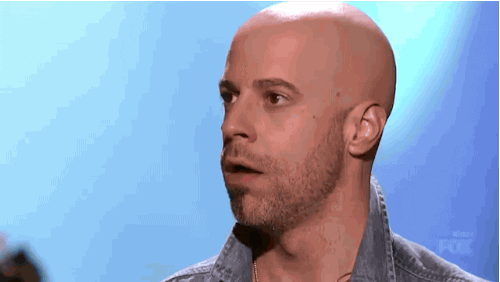 8. When does Underdog get away again?

9. Snoopy and Woodstock are still my favorite balloons. Snoopy has appeared in the parade more than any other character.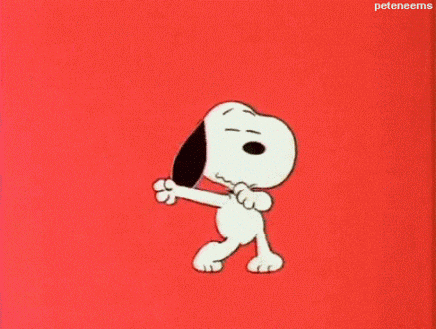 10. How much do viewers at home miss when they cut to advertisements? Wouldn't you be super disappointed if you were that marching band or that dance group that got skipped over?
11. What does it take to help hold the balloons? Apparently, a decent amount.
12. Matt Lauer and Al Roker, for whatever reason, found it hilarious that Savannah Guthrie said "nut mobile" when Planters had its turn in the parade. Either that's an inside joke or they are just as immature as the masses.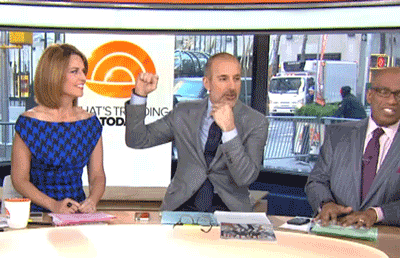 13. The adults dancing on the floats are living life right now with their corny-as-hell moves while the actual children look rather miserable.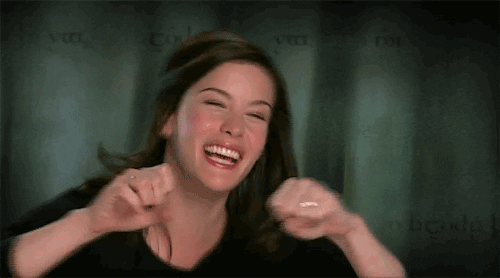 14. The puns are out of this world. Thank you Savannah for this gem: Pikachu has an "always electric" personality.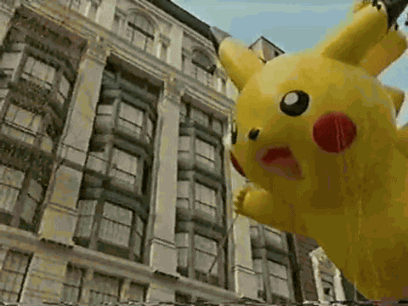 15. Instead of having dozens of lip syncing artists, feature more performance groups, such as the 610 Stompers and the Kruti Dance Academy. Those are acts most people don't typically get to see and they can actually display their talents and not just mouth along to it.
If the Macy's Thanksgiving Day Parade isn't a longstanding tradition in your family, you probably won't get why it's such a big deal. It's quite a spectacle. Macy's spends an undisclosed amount on it, and it shows. It's not something viewers need to dedicate three hours to, but it's worth it to have it on in the background while you prep Thanksgiving dinner and set the table.